Hard Money Lender Scholarship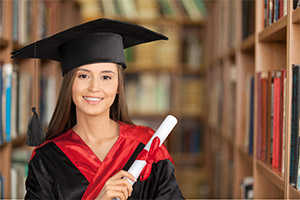 Island View Private Loan Fund is proud to offer an annual scholarship to business students currently enrolled in an undergraduate or graduate degree program at an accredited college or university. As strong advocates of higher education, we recognize that today's students need to be equipped if they hope to be successful as the business leaders of tomorrow.
Award Amount
$1,000
2017 Eligibility Requirements
This scholarship is available to all undergraduate or graduate-level students pursuing a degree in the field of business. Students must be currently enrolled in and attending a degree program at an accredited American college or university.
Application Deadline
Students must apply by July 1st, 2017 in order to qualify for the scholarship. A winner will be announced by August 1st, 2017.
How to Apply
Submit up to a 1,000 word essay on the following topic:
With the emergence of the shared economy (with companies such as Airbnb, Uber, Turo), what should existing businesses be mindful of over the next decade to stay relevant? What other related or unrelated macro economic trends do you think could emerge in light of this paradigm shift?
Use the form on this page to submit your application. Please include the following information along with your submission:
Your full name, email address and phone number
Proof of academic status. This can include copies of current transcripts, copy of a valid and up-to-date academic ID, copy of a dated class schedule. By providing this information, you give your express consent for us to confirm your status as a current student by contacting your college or university.
Your essay may be delivered as a Word document, PDF or you may share a Google document by providing a link.
Application Form